blog

Back
Live Music Returns to Regina this Summer
Image via Joel Reyer
Summer is in full swing here in Regina, and that means the return of live music. Concerts and music festivals are back this August, ranging from Serena Ryder to Shake the Lake Outdoor Music Festival. Check out three must-attend Regina concerts and music festivals in August.
Shake the Lake 2021
Shake the Lake is back for 2021, and we couldn't be more excited. This outdoor music festival showcases the best Canadian talent and is beloved by locals. This year, it's taking place over two days, August 12th and 13th. Headliners include Five Man Electrical Band, Tom Cochrane, Headpins, Streetheart, and Honeymoon Suite. As always, the festival will be set up on the scenic shores of Wascana Lake. Tickets can be purchased in advance online, with prices starting at $75 for a day pass and going up to $299 for a VIP weekend pass. Shake the Lake 2021 is a rain or shine event and all tickets are non-refundable.
Serena Ryder
Serena Ryder is performing at the Conexus Arts Centre in Regina on August 5th. The Toronto-based singer-songwriter is known for hits like "What I Wouldn't Do," "Stompa," and "Got Your Number," so this is your chance to hear them in person. The concert will begin at 7:30 pm and run for three hours, with the Canadian artist performing a mix of old hits and songs from her upcoming album, The Art of Falling Apart. This album is centred on Ryder's personal mental health journey, addressing themes like toxic relationships and breakdowns, as well as hope and joy.
An Evening with Jeffrey Straker
Jeffrey Straker is a local musician who splits his time between Regina and Toronto. Known for his soulful folk and roots music, An Evening with Jeffrey Straker is taking place on August 10th. Straker will be performing on the Conexus Arts Centre's Brandt Community Stage. You can expect to hear songs from his hit album, Dirt Road Confessional, as well as his newly-released ten-song album, Just Before Sunrise.
If you're visiting Regina this August, then we highly recommend buying tickets to a concert or musical festival while you're in town. And if you need a place to stay, we'd love to host you at the Days Inn by Wyndham Regina Airport West. We offer a welcoming atmosphere, a convenient location near the airport, and family-friendly amenities.

Back
Recent Posts
Fall has arrived, and that means crisp weather, falling leaves, and pumpkin spice everything! Thankfully, it's not hard to get in the fall spirit here in Regina, especially with Happy Hollow Corn Maze in town.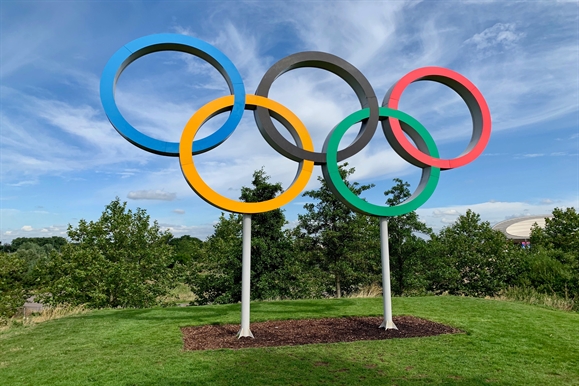 There is so much happening in Regina this July, we don't even know where to begin.

Prev Post
Next Post