blog

Back
Top 3 Attractions in Regina this Month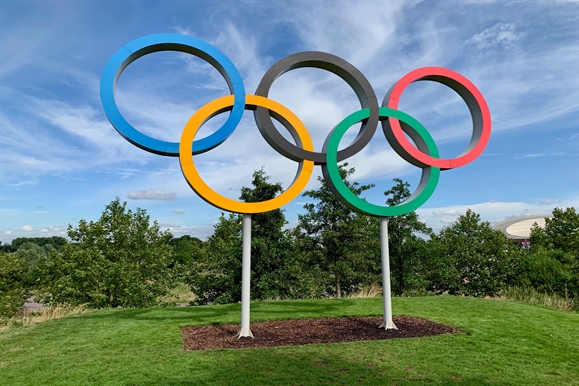 Image via Kyle Dias
There is so much happening in Regina this July, we don't even know where to begin. From a special online event celebrating the Olympics to a picnic and boating event, check out the top 3 attractions in Regina this month.
Picnic and Paddle
If you're looking for a COVID-safe activity this summer, you can't go wrong with Picnic and Paddle. This unique event is happening on July 25th from 11:00 am until 1:30 pm at Wascana Lake. It will begin with a short lesson on paddling from a few expert paddlers. After that, it's time for guests to hop into a canoe or kayak of their choice and set sail. Paddle your way to Willow Island, where you will enjoy a charcuterie picnic prepared by Bar Willow Eatery. The picnic will feature cheeses, fruit, pickled veggies, nuts, compote, and artisan bread. It is sure to be nothing short of delicious!
Celebrate the Olympics
The Summer 2020 Olympics Games are finally moving forward, and what better way to celebrate than by meeting a former Olympian? That's exactly what the Regina Public Library is offering with their Celebrate the Olympics event. It promises to be a fascinating online event that gives guests the chance to meet three former Olympians: Justin Abdou, Lyndon Rush, and Shannon Miller. Held via Zoom, Celebrate the Olympics will take place on July 20th from 7:00 pm to 8:00 pm. The event is free to attend and you can register online on the RPL's website.
Regina Farmers' Market
Regina's open-air Farmers' Market is back for the summer, and you don't want to miss it. Taking place Wednesday and Saturday mornings at City Square Plaza, the market has tons of local vendors selling everything from fresh fruit and veggies to homemade baked goods, ready-made meals, coffee, art, crafts, and more. Vendors include BarnCat Design, BeaverTails, Da Samosa 'N Curry, Prairie Smoke & Spice BBQ, Rocky Acres Orchard, and Rosie The Flower Truck.
If you're going to be in Regina this month, then we recommend attending any of the events and activities above! And if you're looking for a place to stay while in town, you're always welcome at the Days Inn by Wyndham Regina Airport West. We offer comfortable accommodation, a convenient location near the airport, and top-notch amenities.

Back
Recent Posts
Summer is in full swing here in Regina, and that means the return of live music.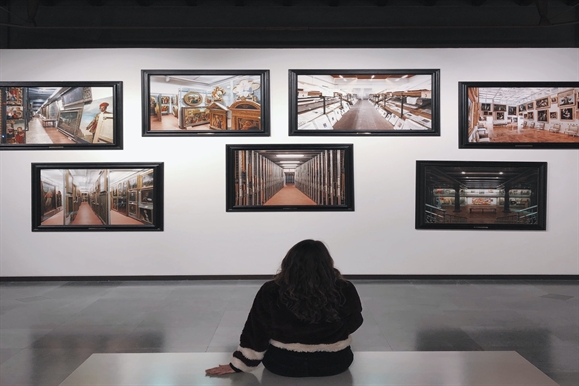 From the province's first ever Art Gallery Day to a special outdoor walk in honour of Pride Month, check out the top three events happening in Regina this June.

Prev Post
Next Post