blog

Back
3 St. Patrick's Day Events in Regina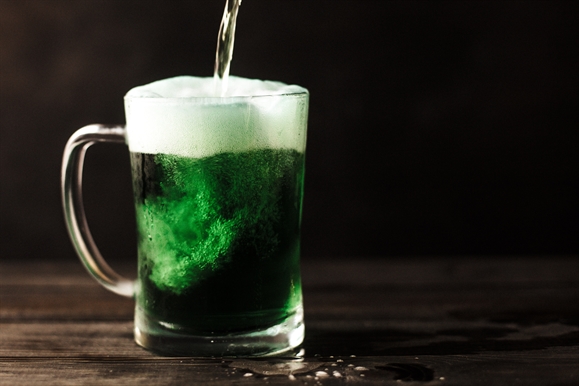 Image via Patrick Fore
St. Patrick's Day is upon us and we can't think of any better cure for the winter blues. Regina is going all out this March, with events happening all over the city. From a special Indigenous-run St. Patrick's Day fundraiser to themed parties at a variety of bars and brewpubs, check out this list of the top 3 St. Patrick's Day events happening in Regina.
St. Paddy's Day at Shannon's Pub & Grill
Shannon's Pub & Grill in Regina is hosting a spectacular St. Paddy's Day event this year. Kicking off at 9:30 am on March 17th, the pub will be serving a traditional Irish breakfast, along with a pint of Guinness in the morning. There will be Irish dancing from noon on and a live show starting at 4:00 pm. Don't miss your chance to celebrate St. Patrick's Day at Shannon's.
St. Patrick's Day at Bushwakker Brewpub
Head to Bushwakker Brewpub this St. Patrick's Day for an event like no other. This March 17th only, Bushwakker's head brewer, Michael Gaetz, will create a tasty keg of beer made of their popular Irish Coffee Stout. Of course, Guinness will also be available, Irish dancers will be on-site to entertain, and pints of green Shamrock Ales will also be available.
Skatepatricks Day Tattoo Fundraiser
To help raise money for Nations Skate Youth, attend the Skatepatricks Day Tattoo Fundraiser in Regina. Hosted in collaboration with Colonialism Skateboards, this fundraiser, which runs from 11:00 am until 6:30 pm on the 17th, is a walk-in Skateboard themed Flash. It gives guests the unique opportunity to get a tattoo while putting in a bid for a custom skateboard. Each skateboard has been painted by a local artist. This is a Metis/Indigenous-run fundraiser that features several Indigenous artists.
If you're going to be in Regina this St. Patrick's Day, then don't miss out on the fun and attend one or all of the events above. And if you need somewhere to stay during your visit, we'd love to have you at the Days Inn by Wyndham Regina Airport West.

Back
Recent Posts
TIME TO GO INDOORS AND EAT FABULOUS FOOD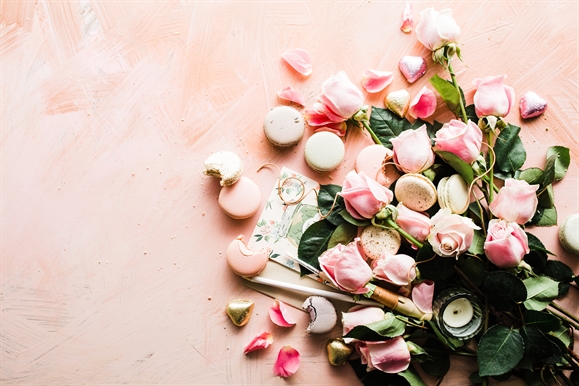 From high tea at a local cafe to spending a romantic evening ice skating, check out the top ways to spend Valentine's Day 2022 in Regina.

Prev Post
Next Post