blog

Back
Experience the good old days at the Twilite Drive-in Theatre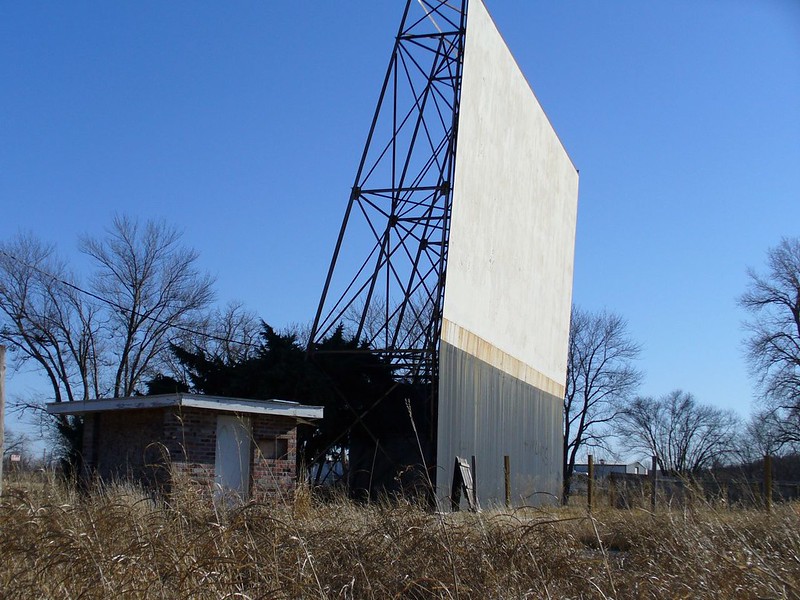 Photo by Kevin, some rights reserved
There's a lot of change happening in the world right now, which means that a lot of folks are craving tradition to ground them – unless, of course, you've celebrated those traditions the whole time!
Here in Regina, we stay in touch with our past, and we know that some things are worth keeping around. If you're looking for something to do that will put you in touch with a nostalgic past, come to the prairies!
Drive-in theatres are a formative part of many people's experience growing up – but following the birth of the "home theatre," massive cinema-plexes, and light pollution from neighbouring cities, many of them went the way of the dodo.
That's what makes Twilite Drive-in so special – located a short drive from Regina, Twilite is a local institution. This towering screen towers above the vast plains, a tantalizing monolith that is at once out of place and absolutely at home. Owner Don Zaba has been running the drive-in for over 30 years, but the theatre has been in operation since the 1950s. Saskatchewan loves its local history, and the Twilite Theatre is part of it!
Nearly 70 years later, the Twilite is still going strong – in fact, because of these bizarre times we live in, Twilite has gotten another heyday since it's a great way to go out with your family and maintain social distancing! At only $20 it's an incredible value for a memorable experience.
The theatre's website updates at the beginning of the month with the next month's schedule – have a look and make a plan to go with family or friends! You'll be glad you had a chance to recapture a classic slice of North American culture.
Wolseley is a short drive from Regina, and nothing beats the glow of the setting sun as you drive your way out to the theatre. If you want to experience the trip, make sure to book a room at the Days Inn Regina Airport West! Our comfortable rooms are private, safe, and clean. We strive to give you peace of mind in these troubling times, so book your stay with us today – you deserve a break!

Back
Recent Posts

Prev Post
Next Post