blog

Back
The Best Day Trips from Regina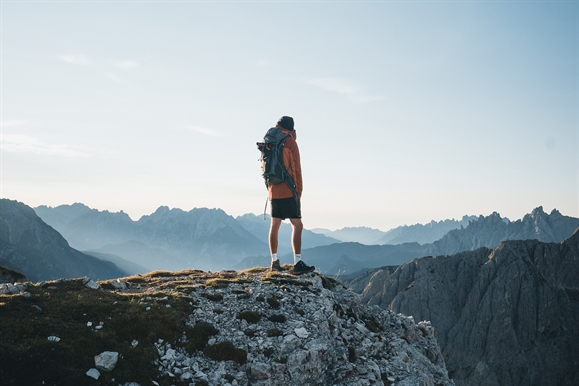 Image by: Stan Swinnen
We think 2021 is the perfect time to grab a buddy and head on an outdoor adventure. With wide-open trails and stunning lookouts, these outdoor marvels located outside of Regina are perfect for anyone looking to infuse some fun into their routine. After spending a winter cooped up indoors, your body and mind will thank you for spending the day immersed in nature. With proximity to so many national parks, Regina is the perfect city to set up camp while exploring the area's finest outdoor spots.
Explore Grasslands National Park
Have you ever wanted to experience wide-open spaces while having the prairie wind run through your hair? Well, this one is for you. A Canadian treasure located near the border of Montana in the U.S., the Grasslands National Park is a true wonder. It has even received the designation of a "Dark Sky Preserve", meaning that the area works with local communities to reduce light pollution into the night sky. For this reason, the park is a world-class spot to stargaze. Bring your binoculars or telescope, come prepared with a star-gazing app and you'll be all set!
Douglas Provincial Park
Located less than 2 hours away from Regina, this provincial park is an easy day trip away. It features great hiking trails and sand dunes that are accessible right from the trail. It is situated on the southeast end of Lake Diefenbaker and offers great fishing opportunities, too. Set out early, pack a lunch, and head out to see this beauty!
Little Manitou Lake
You don't need to travel to the Dead Sea to experience the joy of effortlessly floating on water. Head to this lake located about 2 hours away from Regina and bask in its waters. The buoyant qualities of the lake are due to the high concentration of potassium salts, magnesium, and sodium. Fed by underground springs, it is said to also have healing qualities. While you may prefer to visit the lake during the warmer months during the summer, the area is open all year round.
With so many natural marvels to explore, Regina makes for the perfect getaway. Easily accessible to all the destinations above, you can fly into Regina and make day trips to these stunning destinations. You'll want to feel well-rested and refreshed for your adventures and we suggest staying at the Days Inn Regina Airport West. We offer comfortable beds and all the amenities needed to make your stay as enjoyable as can be. Book your room with us and experience the glorious Canadian prairies!

Back
Recent Posts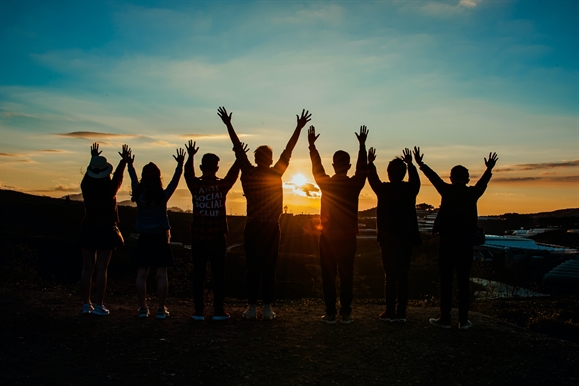 Itching to get away? We know this Winter has been a tough one. With warmer weather around the corner, why not explore the historic Canadian city of Regina. With its rich history and cultural landmarks, we know you'll have a blast learning about our city. We've outlined a few safe activities to enjoy
With many Canadians staying at home this year, there is no time like the present to shake things up and get active this winter.  These safe outdoor activities will have you break out of your pandemic blues and energize your winter.

Prev Post
Next Post