blog

Back
The Top Christmas Markets in Regina
Image via Alisa Anton
The holidays have arrived, and we couldn't be more excited! Especially because the holiday season in Regina means all kinds of Christmas markets. If you're looking to get your holiday shopping done early, then be sure to visit any of the markets below. From a German-inspired Christkindl Markt to the 8th annual Holiday Handmade Market hosted by The Wren, keep reading to discover the top Christmas markets in Regina this year.
Christkindl Markt
Transport yourself to Munich this holiday season by attending the German Club's Christkindl Markt. If you've ever wanted to attend a world-famous German Christmas market, this is a great opportunity to do so. There will be tons of local vendors on-site, not to mention all kinds of traditional food. From sizzling bratwurst sausages to Stollen, sweet pastries, and hot spiced gluhwein, you'll love spending a day at the Christkindl Markt. The German Club's annual Christmas market is free for all and is scheduled to take place on Saturday, November 27th from 2:00 pm until 7:00 pm.
Signatures Our Best To You Market
Signatures Our Best To You Art & Craft Sale is making its way across Canada, stopping in Regina for three whole days. Kicking off November 11th and lasting until the 13th, this Regina Christmas market will be taking up residence at the International Trade Centre inside Evraz Place in Regina. Signatures Our Best To You Market promises to feature one-of-a-kind items from artisans across Canada. Admission to the market is $8 for adults and free for children 12 and under.
The Wren's Holiday Handmade Market
The Wren is back with their annual Holiday Handmade Market. Entering its 8th year, the market aims to showcase the work of small businesses in Regina. All items for sale are handmade by artisans in Saskatchewan. The Wren's Holiday Handmade Market is running for one day only, Sunday, November 21st from 12:00 pm to 5:00 pm at the Studio @ Cornwall.
If you plan on visiting Regina this holiday season, then we recommend checking out any of the Christmas markets above. And if you need somewhere to stay during your visit, you're always welcome at the Days Inn by Wyndham Regina Airport West. We combine luxe amenities and a welcoming atmosphere with a convenient location near the airport.

Back
Recent Posts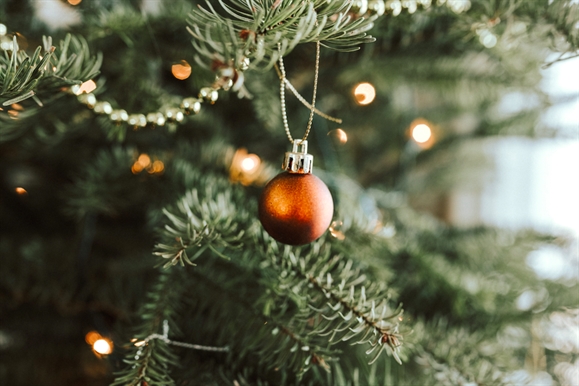 Are you looking for something festive to do this holiday season? Look no further than the Conexus Art Centre's Winter Wonderland event!
From a night time corn maze to the scariest haunted house of all, check out three ways to spend Halloween in Regina this year.

Prev Post
Next Post