blog

Back
What To Do in Regina this June
Image by: Klaudia Piaskowska
As COVID cases drop throughout the country, Saskatchewan has finally started to reopen, which means it's time to celebrate! And what better way to celebrate than by attending a local, COVID-friendly event? From the province's first ever Art Gallery Day to a special outdoor walk in honour of Pride Month, check out the top three events happening in Regina this June.
Saskatchewan Art Gallery Day
The Government of Saskatchewan has declared a new provincial holiday on June 12, 2021 and it's called Saskatchewan Art Gallery Day. On June 12th, commercial galleries all over the province will come together, open their doors to the public, and host art gallery walks. Participating galleries in Regina include Nouveau Gallery, Traditions Hand Craft Gallery, The Lobby Gallery, Hansen Ross House, Slate Fine Art Gallery, Assiniboia Gallery, and more.
Pride StoryWalk at Wascana Park
This month, the Regina Public Library is proud to present the Pride StoryWalk at Wascana Park event. Taking place on June 12th and June 13th, this COVID-friendly event will see the pages of Pride Colours by Robin Stevenson spaced throughout the lake's walking path in honour of Pride Month. Pride Colours is a celebration of unconditional love and is suitable for people of all ages. The book ends with an explanation of each colour of the pride flag.
Regina Farmers Market
The Regina Farmers Market is back in full swing for 2021. On now until Thanksgiving, the market is open every Wednesday and Saturday from 9:00 am until 1:00 pm. Both days, the market is set up in Downtown Regina at City Square Plaza. The open-air market will feature over 40 vendors, offering everything from fresh produce and homemade baked goods to artwork, kombucha, spices, and prepared foods like poutine and curry.
If you're going to be in Regina this month, then we recommend participating in any of the events above! And if you need a place to stay during your visit, we'd love to host you at the Days Inn Regina Airport West. We offer quality accommodation, an unbeatable location, and all kinds of family-friendly amenities.

Back
Recent Posts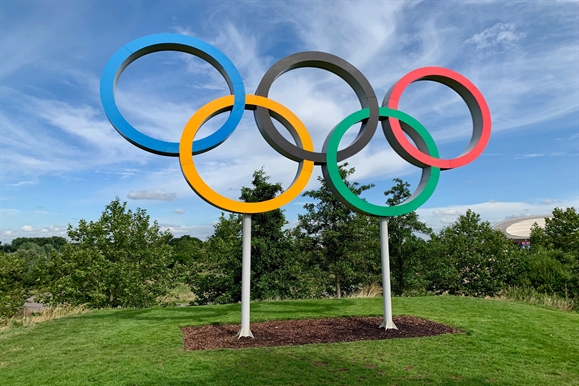 There is so much happening in Regina this July, we don't even know where to begin.
Itching to get away? We know this Winter has been a tough one. With warmer weather around the corner, why not explore the historic Canadian city of Regina. With its rich history and cultural landmarks, we know you'll have a blast learning about our city. We've outlined a few safe activities to enjoy

Prev Post
Next Post